Proud of this man and his musical achievements:-)
JYJ3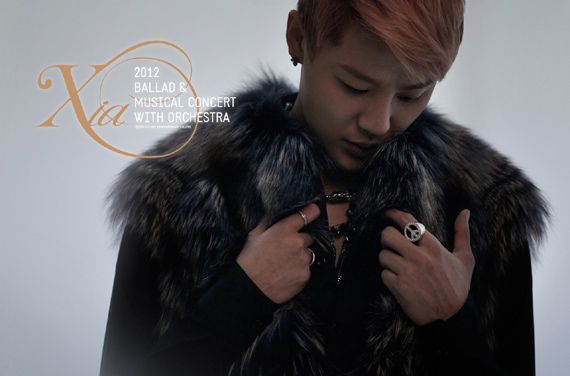 The casting of Kim Junsu's '2012 XIA Ballad & Musical Concert with Orchestra' was announced.
C-JeS Entertainment revealed that the casting and staff of this concert was confirmed. The famed composer Choi Jooyoung put together [T/N: literal translation is "constructed"] a heart-warming concert, and the musical actor Kim Sunyoung will perform with Junsu numbers from the musical 'Elisabeth'. Also, Tang Joonsang from the musical 'Mozart!' will perform the role of young Mozart.
This concert is the first-ever solo ballad and musical concert that will be performed by an idol singer. A special presentation of musical numbers, ballad songs from albums and OST songs that Kim Junsu has sung as well as his favorite songs is being prepared. In addition to this, 120-minute long all-live performance with an orchestra will be presented [on the stage].
An associate relayed, "A top quality show is being prepared. This is the first time ever…
View original post 111 more words